Soundsrite soundsRite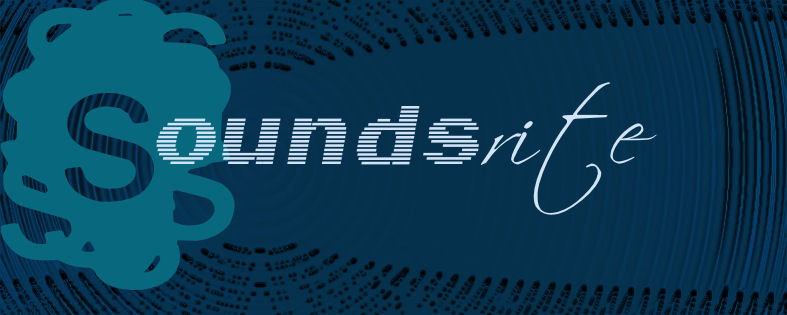 Volume 1 (2009)
Invited and reviewed work:
Prosethetic Memories (2001), by Anne Brewster, Hazel Smith and Roger Dean. An austraLYSIS creation.
To open the journal, we present the first recorded release of a VRML/sound piece by the editors, in an austraLYSIS collaboration with Anne Brewster.
Recent work by Daniel Blinkhorn (2007-8). 3 audio-visual pieces. Added 200905.
Jason Nelson: Two works (2009). Added 200907.
Nanette Wylde : Two works (2007-8, 1998). Added 200908.
soundsRite home about email: editorial group archive: infLect