Soundsrite soundsRite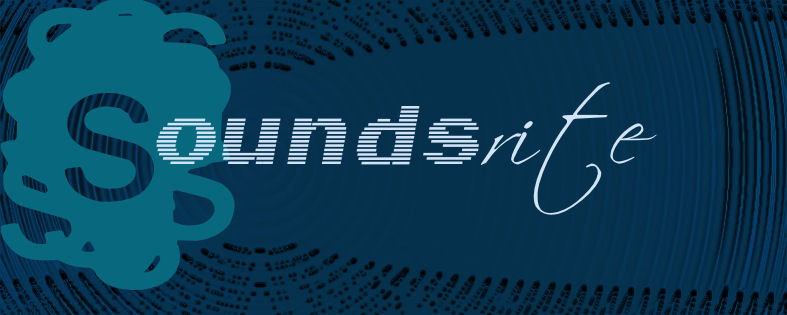 soundsRite home about email: editorial group volume1(2009) archive : infLect
Nanette Wylde:


Black, white and earthy colored stones animate in configurations which subtly allude to aspects of the human condition. These minimalist narratives are both complex and understated. They reference relationships between humans and the natural world; and comment on the nature of being, the construction of culture, and social interactions. 2007-2008. Play the piece.


Poem is a four stanza meditation on mediated life. 3 minutes, 18 seconds. 1998. Poem was originally created in Director in 1998. It was recreated as a stand alone video for this presentation because Director would not export video elements to web. Play the piece.

Nanette Wylde brief biography

Nanette Wylde is a conceptual artist, writer and cultural worker making socially reflective, language-based works generally in hybrid media. She has a BA in Behavioral Science from San José State University. Her MFA is in Interactive Multimedia from Ohio State University. She is Associate Professor of Art & Art History at California State University, Chico where she developed and heads the Digital Media/Electronic Arts Program.
Practical Note from Nanette:
I used the Quicktime Player "export for web" option to get these files to be web friendly.